Research done in the group is described along five themes. For each theme, clicking on the image leads to pages that describe the research projects.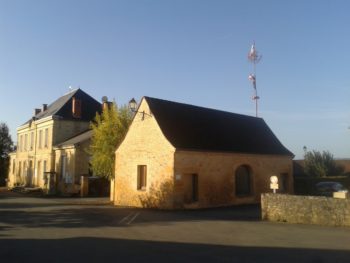 Citizen participation, collective decision-making, theories of justicejustice sociale
Normative economics, criteria of social justice, procedures for deliberation and collective decision-making, political theory.
Franz Dietrich, Marc Fleurbaey, Jean-François Laslier, Max Lobeck, Pierre Pestiau, Stéphane Zuber.
---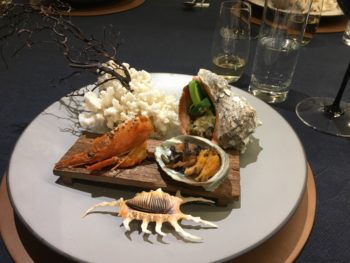 Economic analysis of the health sector, health inequalities, food and health.
Bénédicte Apouey, Fabrice Etilé, Pierre-Yves Geoffard, Hélène Huber, Carine Milcent, Aleksandr Proshin, Lise Rochaix.
---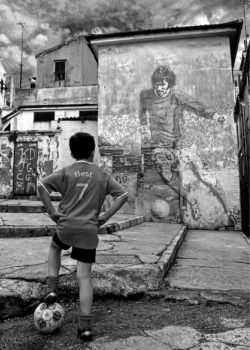 The economics of the sporting sector, organisation of competitions, sports psychology, sociologies of supporters
Luc Arrondel, Martin Ferdandez-Sanchez, Jean-François Laslier .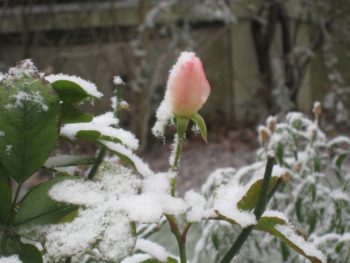 Measuring subjective happiness, satisfaction at work and throughout life, attitudes towards uncertainty and time, long-term decisions, heritage management
Luc Arrondel, Arnold Chassagnon, Andrew Clark, Justine Jouxtel, André Masson, Claudia Senik.
---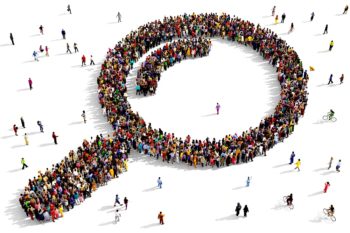 Experimental economics and cognitive sciences
Individual decision making in interactive and social contexts, metacognition, neuro-economics, perceptual decision making, networks
Quentin Cavalan, Margherita Comola, Vincent de Gardelle, Nicolas Jacquemet, Jean-Christophe Vergnaud.